BEST PRACTICES FOR THE PREFERRED OB PROGRAM
We work with hundreds of offices across the country and wanted to share some best practices that these offices use to help their moms. These best practices allow moms maximize their benefits and reduce workload on the office. They are easy to do and we will help in any way we can.

Define a process

a. Offices that have the most success define a process and make the staff aware of that process to avoid confusion.
b. Have a single location for filled out brochures to be returned to you.

Help make moms aware of benefit.

a. Utilize the brochure program or the website. b. Place a brochure in each mom's hand. Best places to do this: i. Ultrasound technicians ii. New Mom consultation iii. 24 week or 28 week visit c. Brochures that are placed in a new mommy pack only, without one of the above taking place are usually not used.

Have moms fill out the brochure while they are in your office.
Collect brochures from mom.
LEARN ABOUT OUR OB PROGRAM

Click below to discover why OB offices across the country love Moms Get More!
Getting your hospital-grade performing pump is as easy as 1, 2, 3!
WHAT OTHERS SAY ABOUT OUR PUMP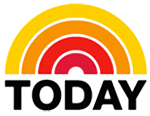 - The Today Show
"One of our top picks for new infant gear"
- The Bump
"Best Hospital-Grade Breast Pump!"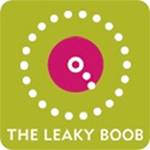 - The Leaky Boob
"In my humble but experienced opinion, the comparable pumps don't really compare."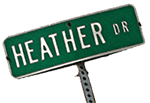 - Heather Drive
"…the pump is highly adjustable so you can figure out the settings that help to maximize your output"