Welcome to Hygeia's OB/GYN program!
You likely landed here after receiving one of our brochures.
You and your baby deserve
the best of everything including a hospital-grade performance pump.

Click below to get more information
We are proud to be named Pump of the Year for the last eight years!
See below for a sample of what others say about us!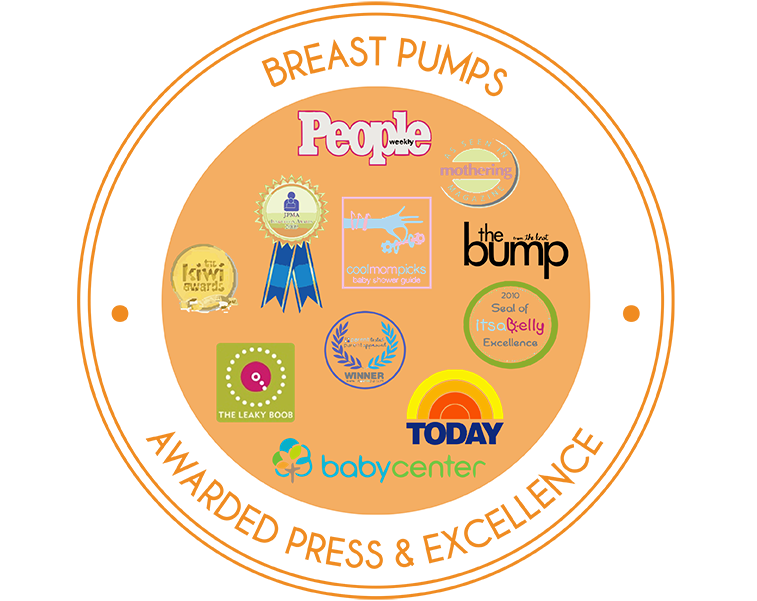 WHAT OTHERS SAY ABOUT OUR PUMP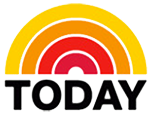 - The Today Show
"One of our top picks for new infant gear"
- The Bump
"Best Hospital-Grade Breast Pump!"
- The Leaky Boob
"In my humble but experienced opinion, the comparable pumps don't really compare."
- Heather Drive
"…the pump is highly adjustable so you can figure out the settings that help to maximize your output"